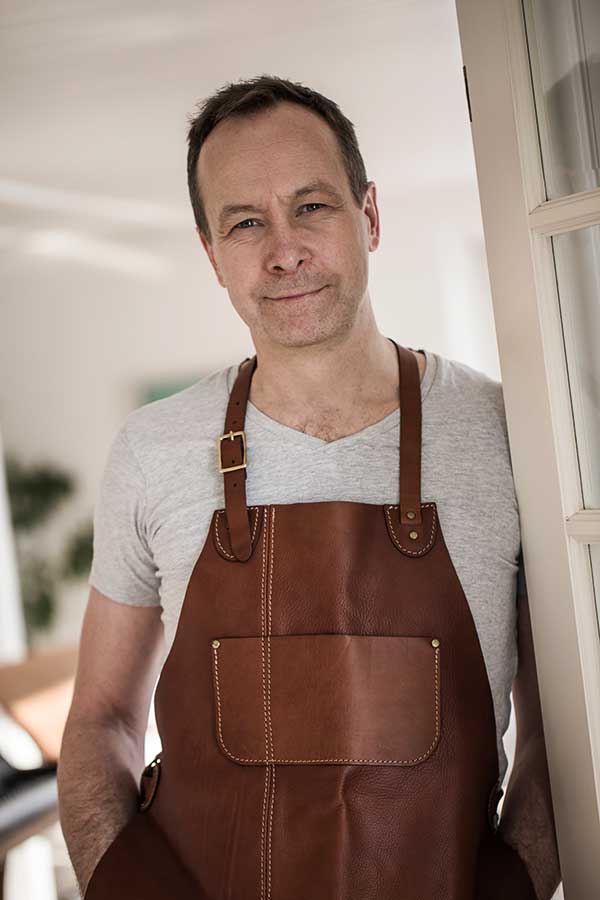 About me
Woodhill Gin is the result of my passion for gin. But it is also my dream of creating a unique and intense moment when you put the glass in front of you and take the first sip.
Close your eyes, feel the aroma and taste of Woodhill Gin, and experience the sense of space, tranquillity and freedom, which is inspired by the beautiful nature in North Zealand, where the sea breeze is fresh and crisp, mixed with the scent of woods and fields.
Woodhill Gin is more than just a classic London Dry Gin; it is a careful balance of traditions, modern craftsmanship and a no-nonsense approach where the exotic and exclusive intermingle, thus creating a premium spirit.
With an uncompromising attitude and driven by my ambition and passion, my goal was to produce nothing less than the ultimate gin.
Gin entrepreneur and Founder of Woodhill Distillery
Jeppe Skovbakke Juhl