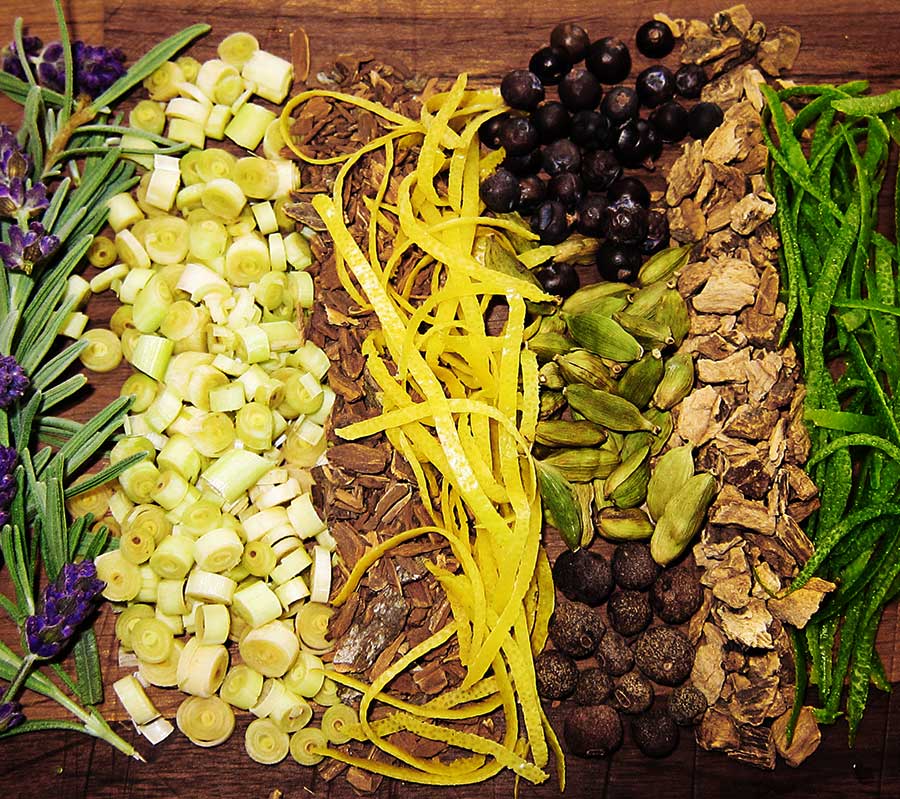 Botanicals
Situated close to the idyllic North Zealand town of Tisvildeleje, Woodhill Gin has been inspired by the landscape, the sea, woods and the warm feeling of freedom and tranquillity stemming from this in our choice of botanicals.
Woodhill Gin is produced using the finest natural botanicals, including juniper berry, coriander seed, angelica root, orris root, lavender, asparagus, pink peppercorn, lemongrass and rose bud – aromas and flavours that together create a beautifully balanced gin.


Juniper berry – Juniperus communis. Juniper berries is, of course, at the core of our gin. Juniper imbues the gin with a complex flavour profile of pine, leather, citrus, pepper and sweetness.

Angelica root – Angelica archangelica. Angelica root is actually a member of the carrot family. It is often compared to parsley and dill, and provides a refreshing warm herbal and 'green' flavour.

Lavender – Lavandula angustifolia. Lavender provides a mild, sharp and floral fragrance. For Woodhill Gin only the beautiful purple flower is used.

Pink peppercorn – Schinus molle. In traditional medicine, pink peppercorns are used in treating a variety of wounds and infections due to their antibacterial and antiseptic properties (now who says gin with pink peppercorns isn't healthy?) Pink peppercorns have a gentle spice and a lighter peppery flavour.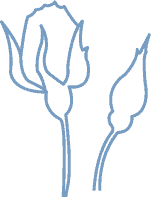 Rose bud – Rosa damascene. Roses have been used for flavouring food and drink for centuries. Rose water in particular was enjoyed as a primary flavouring by American and European bakers until the mid-1800s. In Woodhill Gin it provides a floral taste and refreshing bouquet.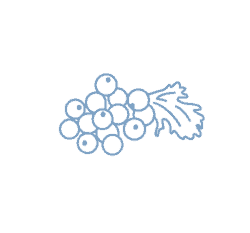 Coriander seed – Coriandrum sativum. Coriander seed another favourite ingredient in our gin. Some people do not like coriander, particularly in its fresh, leafy variant. But the fruit/seeds have a distinct lemony aroma, and together with juniper the flavour almost resembles cedarwood.

Orris root – Iris pallida. The flower of the orris is beautiful with purple and white colours. You cannot turn colours into a flavour, but the orris root provides the desirable floral notes of wood and rose.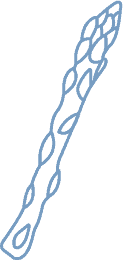 Asparagus – Asparagus officinalis. The fresh green asparagus is a well-loved vegetable, delectably crisp and sweet. The plant is rarely used in gin, but infuses the gin with a very fresh and fruity taste. Also, I like the French nick-name for asparagus: points d'amour ('love tips').

Lemongrass – Cymbopogon citratus. The health benefits of lemongrass are numerous, but in gin it provides a distinct lemony flavour and citrusy aroma and is often used as an alternative to regular citrus fruits.